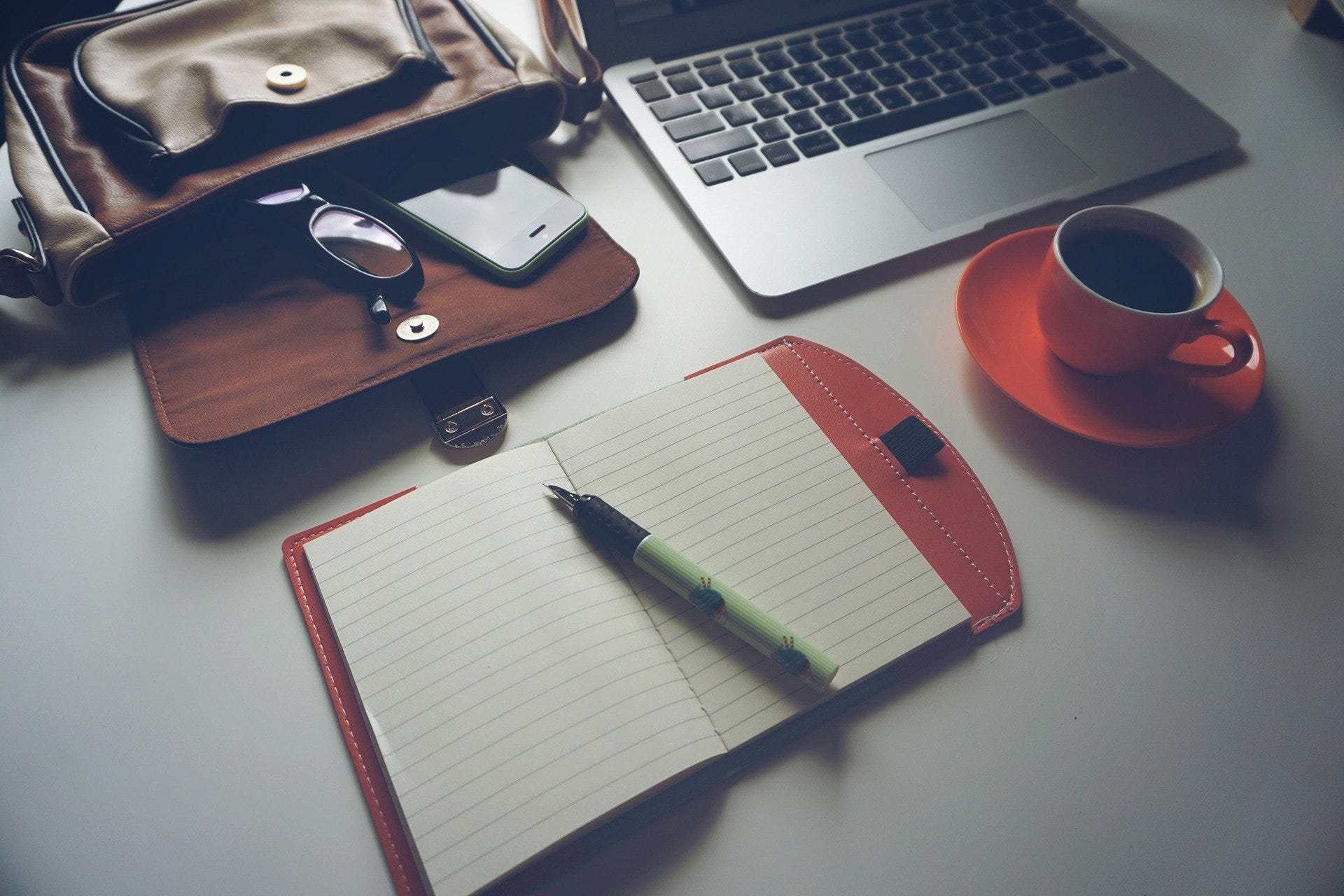 Working together to enhance your career..
Céra Sport Events and Management is a professional sports agency that is committed to the success of our clients through an individual relationship of trust and cooperation. We offer dedicated professional service in all aspects of life,. We have a network of key sporting contacts aimed at providing the best possible options to clients at all levels.
We are relentless in our pursuit of success, never asking how we can be better, but how we can be the best. We deliver results, not promises, through innovative strategies that keep our clients ahead of curve.
With our experience in the sport industry, we are able to ensure that our clients receive the best possible advice and guidance. We have formed alliances with several professionals in various fields including atomies, accountants, sports psychologists, as well as some of the best coaches, lecturers and physiotherapists to help all of our clients reach their goals. Our specialized team of experts assist in the development of every aspect of our client's career, ranging from financial and investment advice to social media management to mental wellbeing support.