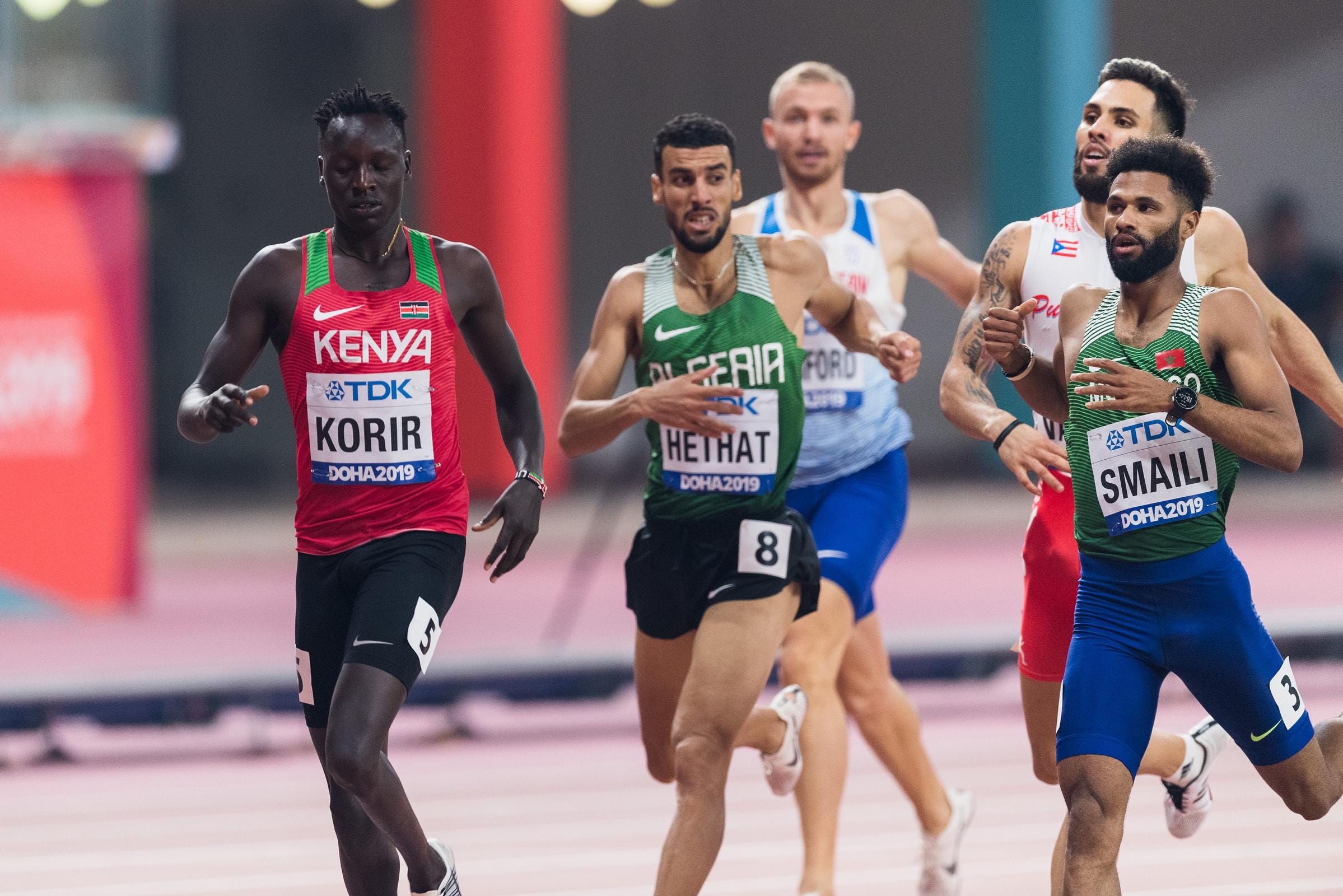 Céra Sport
We are relentless in our pursuit of success, never asking how we can be better, but how we can be the best.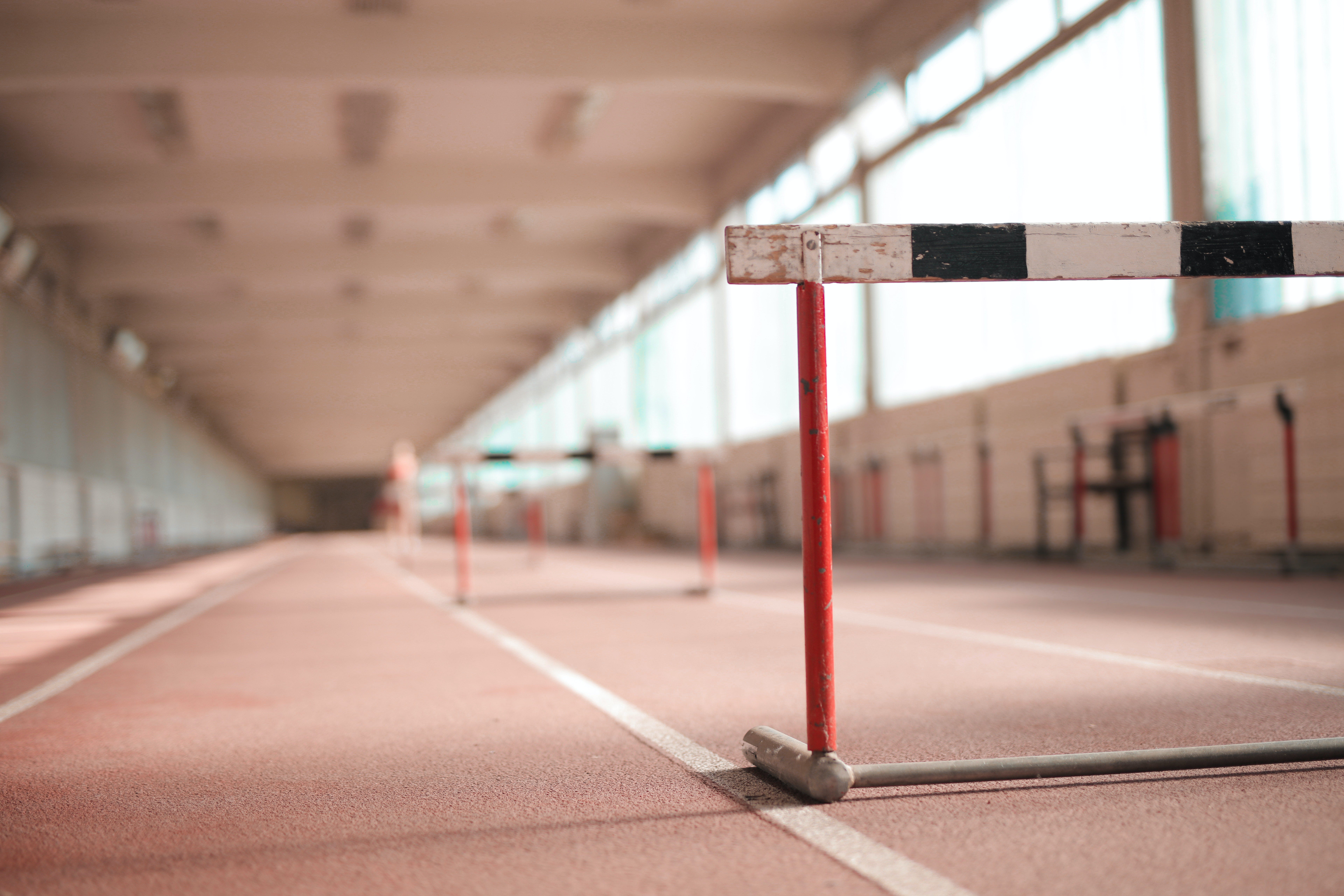 Our Motivation
Our work is our purpose, our driving force. It's the reason we get up every day and do what we do. Most importantly, it keeps pushing us to achieve bigger and better things with each new challenge.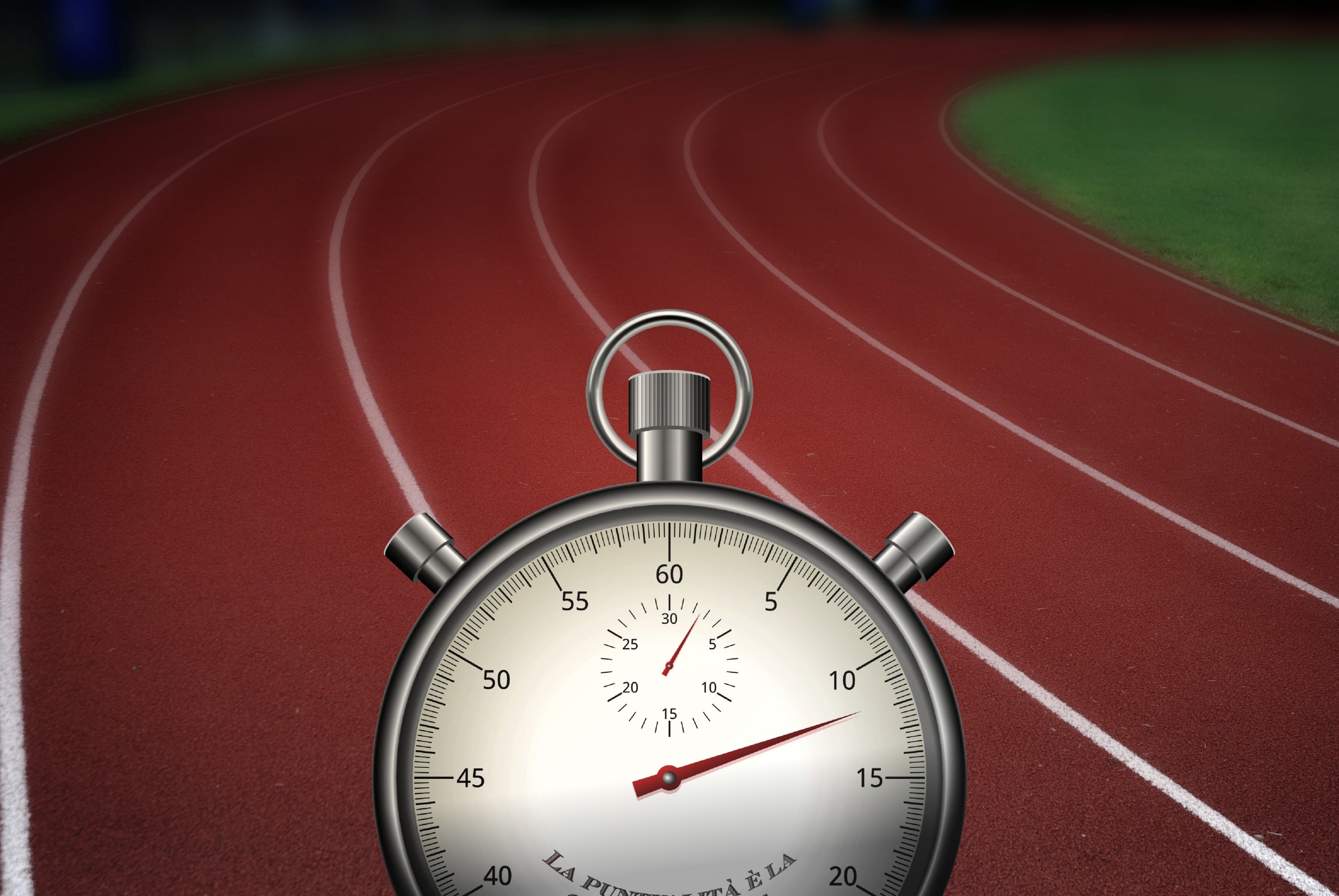 One team, one dream
You dream - You plan - You reach
There will be obstacles. There will be doubters. There will be mistakes. But with hard work, with belief, with confidence and trust in yourself and those around you, there are no limits.